The legacy continues for Southern California's original lumberyard and hardware store.
---
Ganahl Lumber Company is the oldest lumberyard in all of California. Others have come and gone, but Ganahl has been prospering since 1884. With steady growth, they have been building new state-of-the-art stores throughout the years. We are fortunate to be part of their team.
With thousands of products and dozens of departments, the decor and signage is key to a successful customer experience. Color-coded department signs along with large aisle markers help direct the customer around the store with ease. Large Service Department and Checkout structures are easy to spot in the vast space.
Working alongside the owners, management, and architectural teams, we have completed the design, fabrication, and installation at all of their sites for the past decade.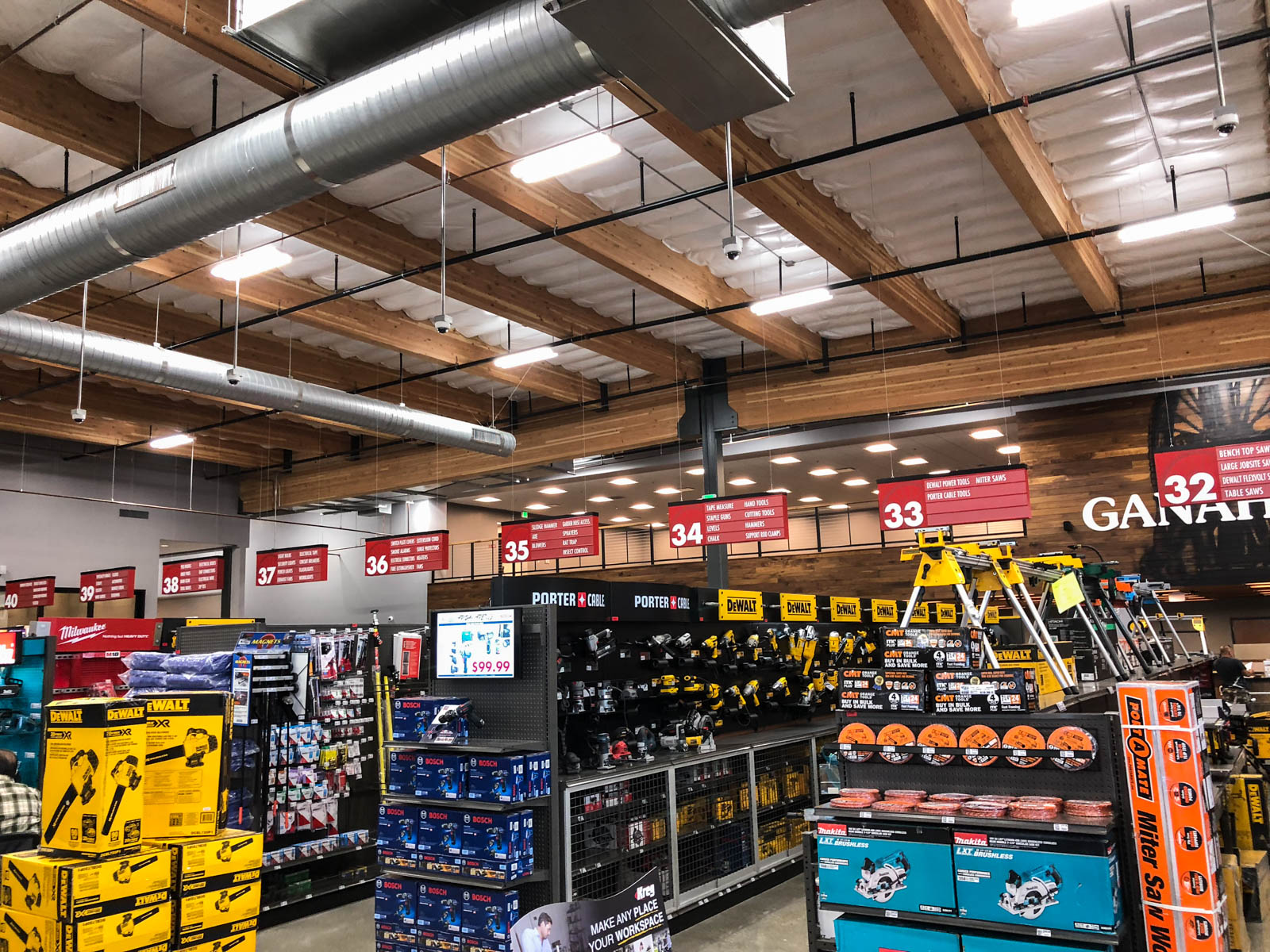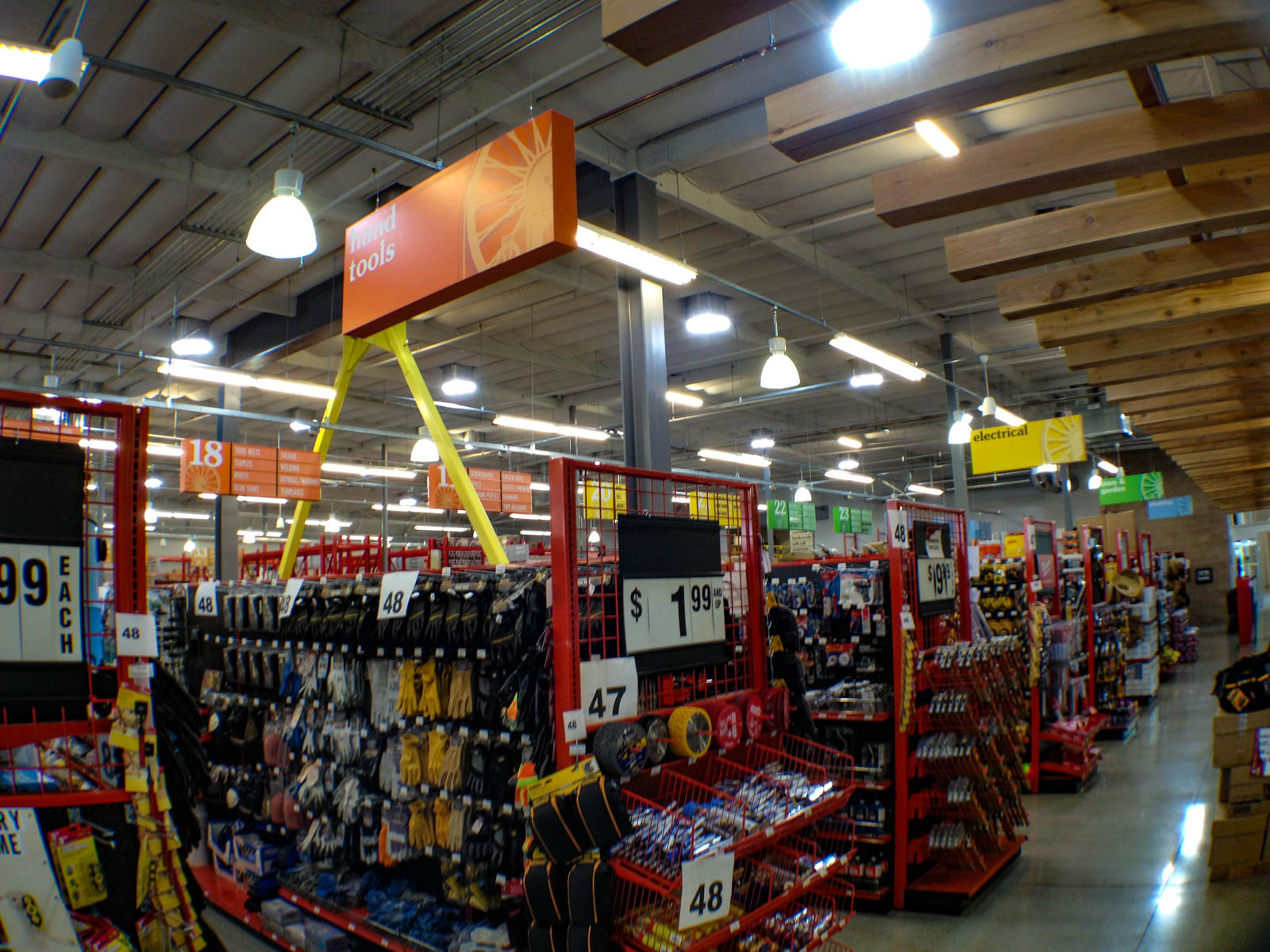 Okay, let's talk!
Now that you've seen what we've done for others, get in touch with us to see what we can do for you.
Contact Us Today