A brand-new look for an L.A. original.
---
Located in "Little India" in Artesia, California, this family-owned grocer has been serving families of this area since 1982.
With their large bounty of Indian produce, brands of traditional ingredients, and fresh flavors of India, customers come far and wide to experience Pioneer Cash and Carry's offerings.
After nearly 40 years of serving the community with their first store, a second location opened in 2017 with the aid of Moon International. We were lucky enough to help give this community treasure a fresh new look, focusing on rich colors and bold ornate designs representing each department. Clear messaging, energy saving LEDs, and directional signage help customers maneuver amongst the space.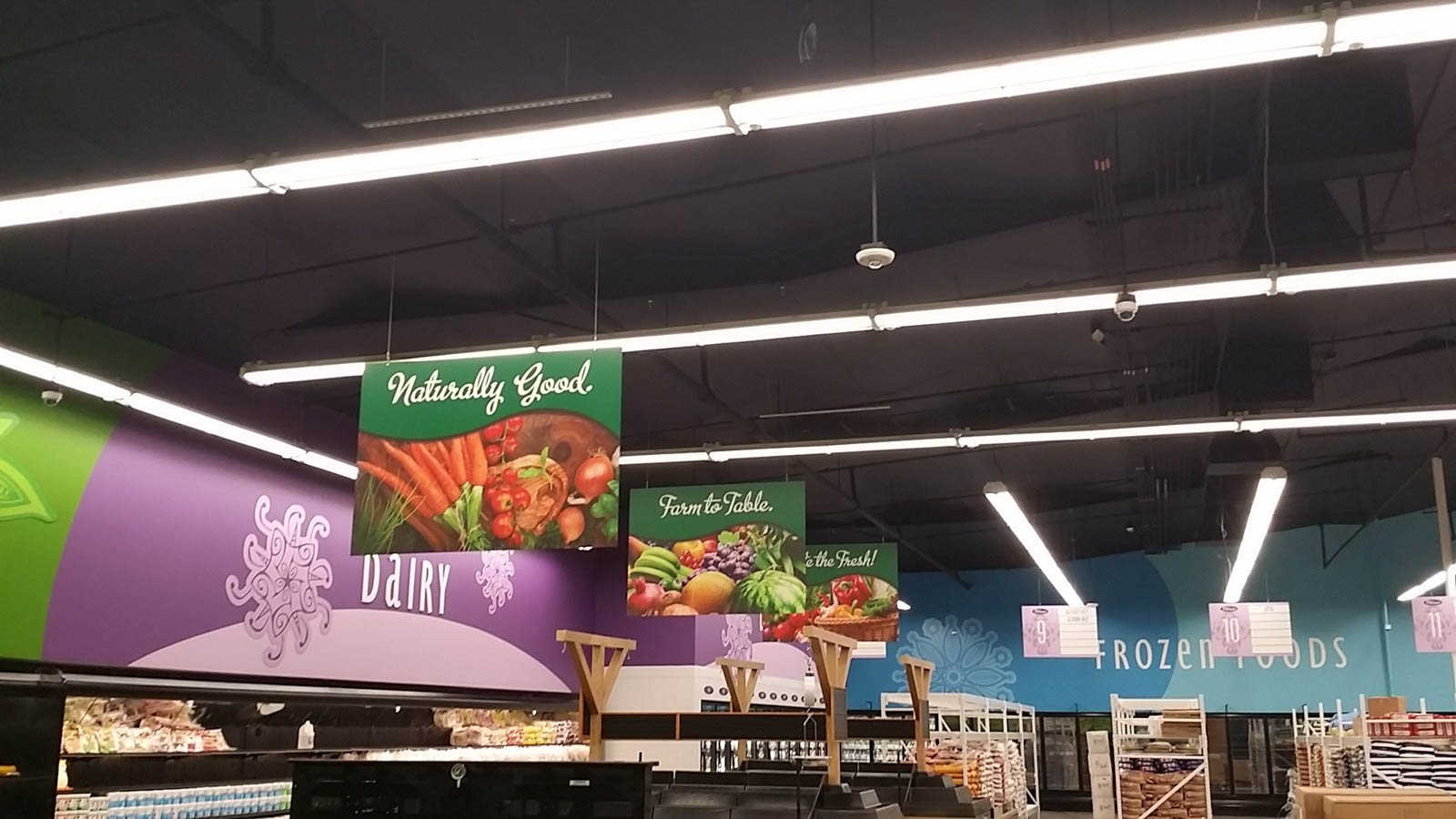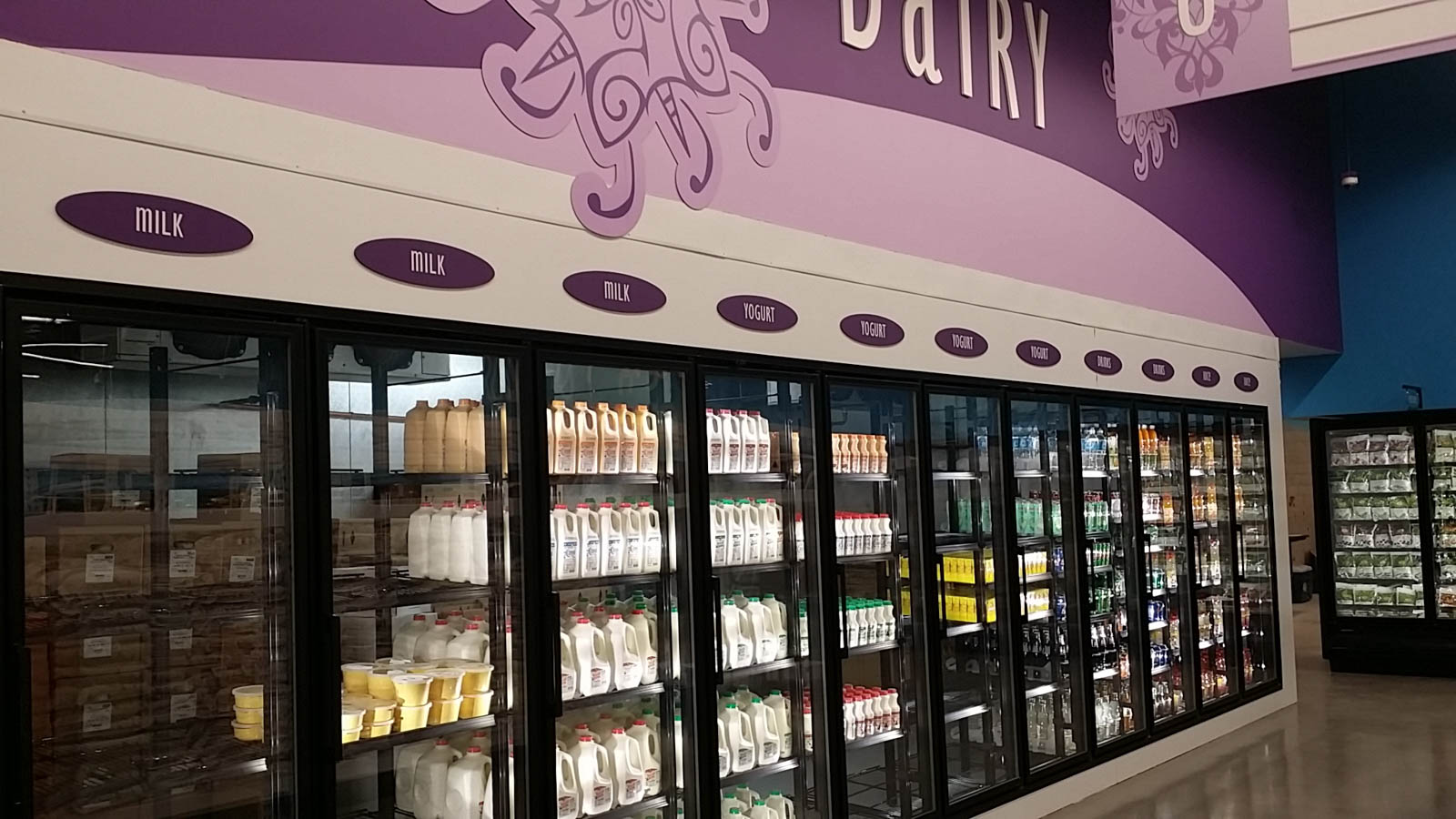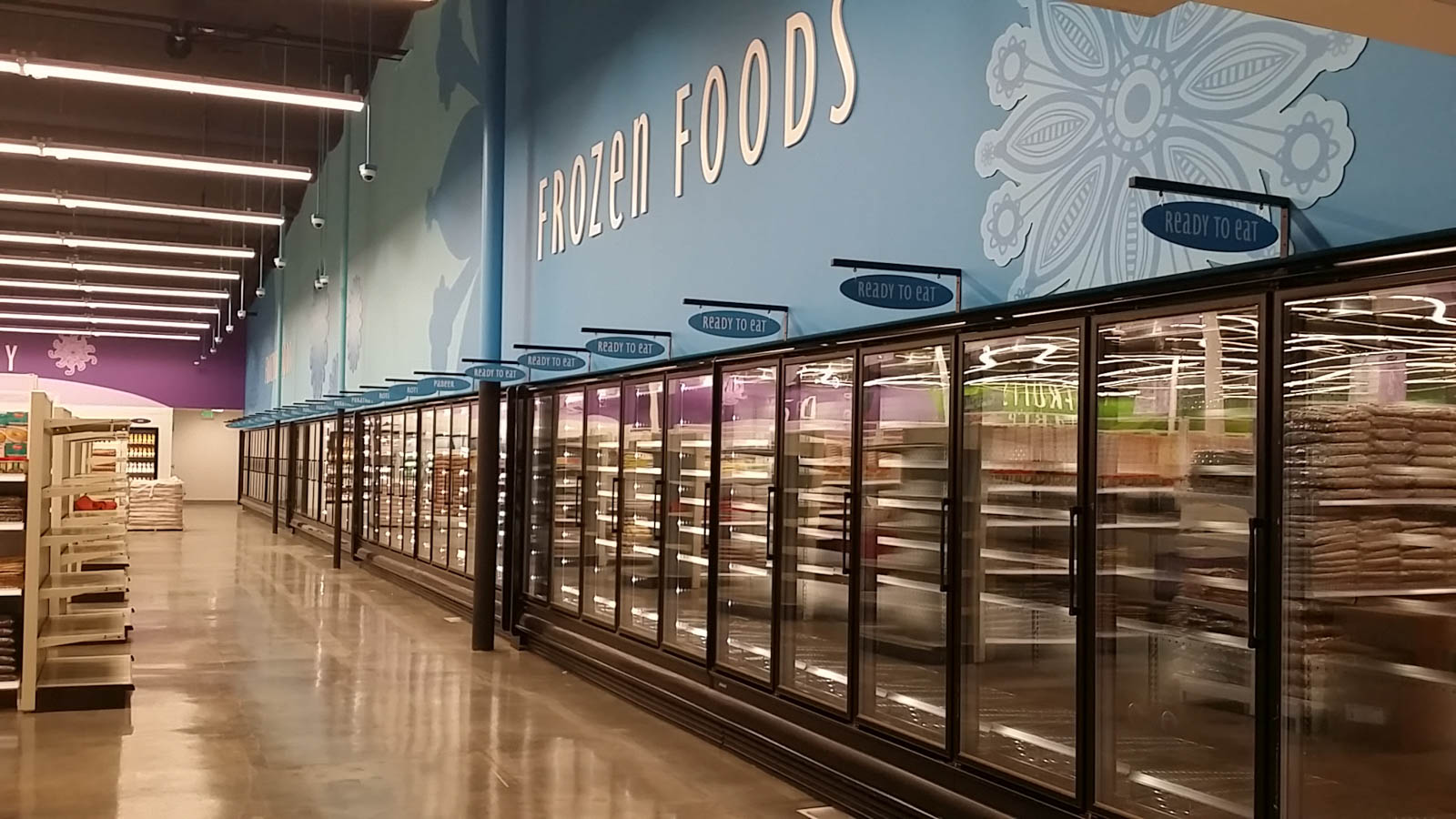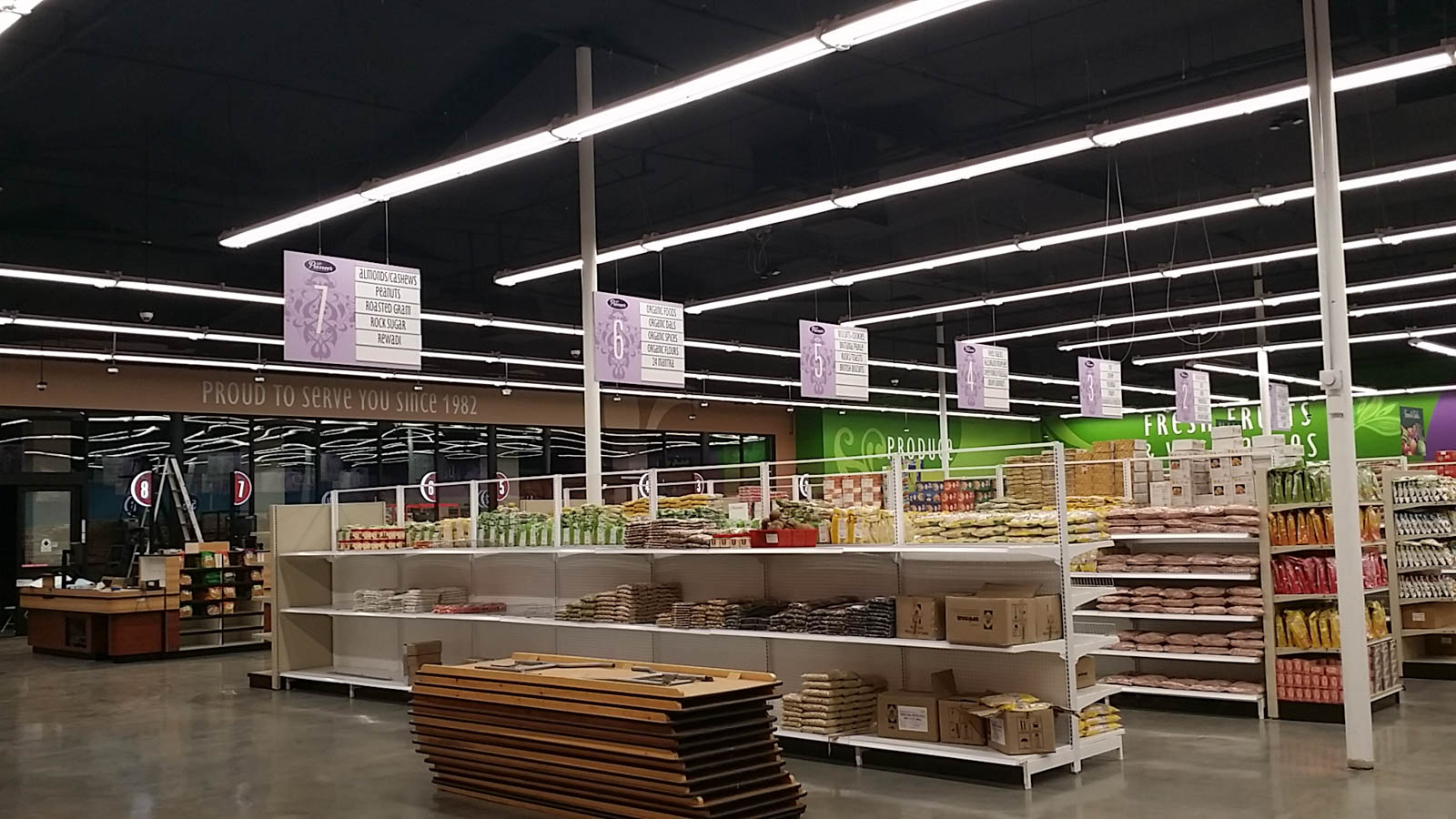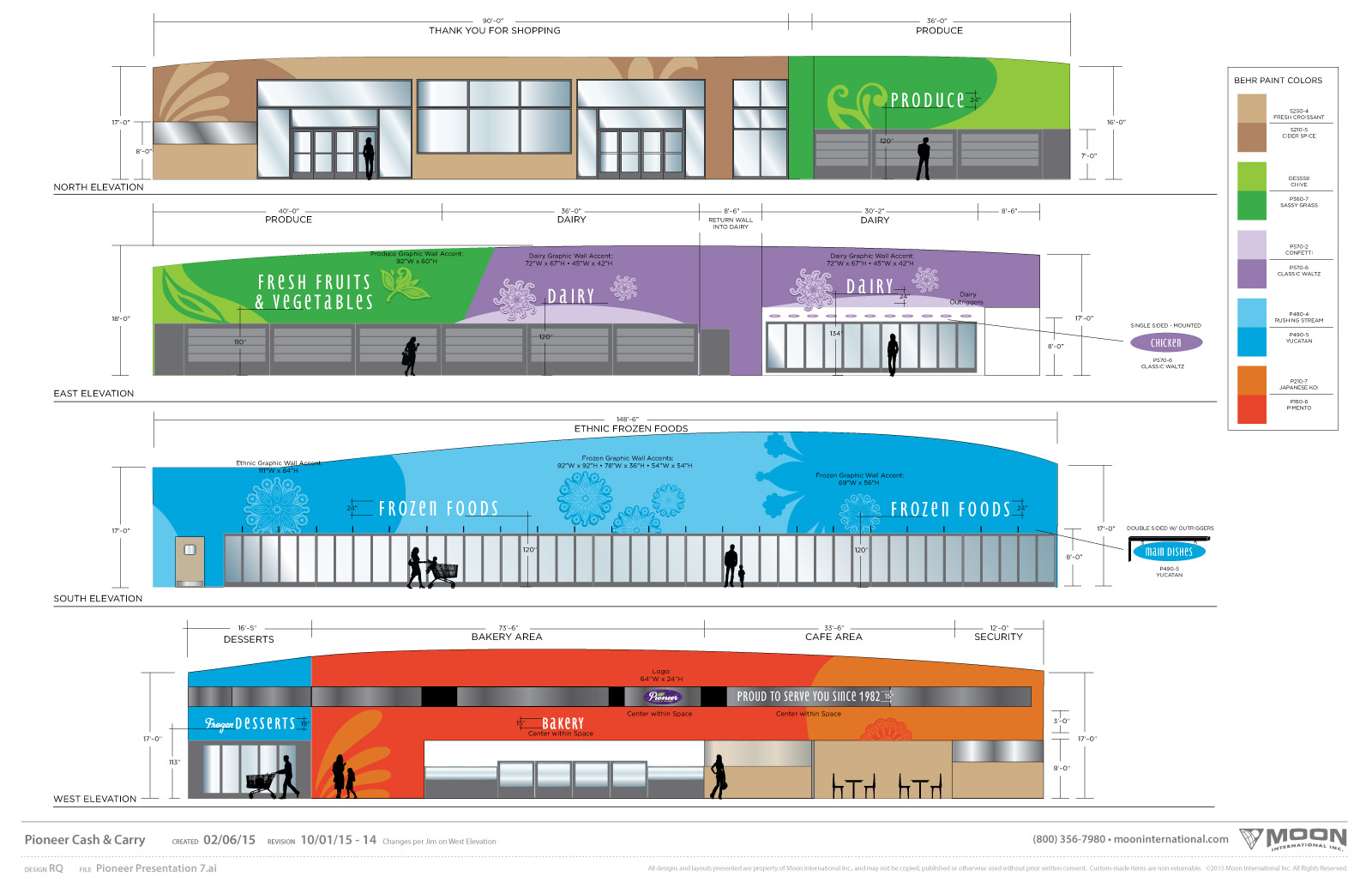 Okay, let's talk!
Now that you've seen what we've done for others, get in touch with us to see what we can do for you.
Contact Us Today